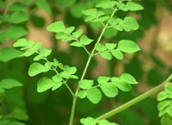 Moringa Oleifera (also known as drumstick tree, horseradish tree, Ben oil tree, sahjan, Murunga, Malunggay, Miracle Tree) is the most widely known species of the Moringa plant family. It is native to the Indian sub-continent and cultivated in parts of Africa, Asia, South & Central America, Caribbean and Oceania. It has been found to be the most nutritious plant on earth. No other plant, vegetable or fruit contains the variety and amount of vitamins, minerals and nutrients as Moringa Oleifera. The leaves of the Moringa Oleifera plant are the most nutritious part of the Moringa tree. Among numerous uses of the Moringa Oleifera plant, one of the most impressive is its use to fight malnutrition and famine in underdeveloped and underprivileged parts of the world.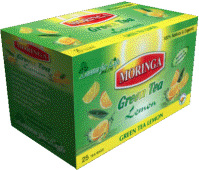 Potassium and calcium play an important role against the hypertension as sodium retention in the blood is restricted due to the presence of potassium. Moringa as a source of this important nutrient helps to decrease the blood pressure. High amount of potassium in the Moringa helps to reduce the absorption of sodium.

Hypertension is a worldwide common problem occurring mostly in the middle age. The people suffering from hypertension may fall into cardio vascular and renal problems. So, hypertension is the silent killer. The main cause of hypertension is the increased level of sodium in the blood which increases the systolic and diastolic pressure.

Moringa is the well known tree which is used to treat more than 300 diseases and disorders of the body. Moringa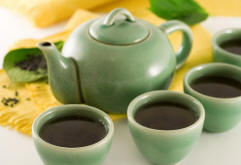 is the richest source of potassium as it contains 15 times the potassium content compared to banana. When the level of potassium in the blood decreases, the absorption of sodium naturally increases leading to hypertension. As Moringa contains sufficient potassium content it prevents the excess absorption of sodium thereby decreasing the blood pressure. Regular consumption of Moringa can increase the level of potassium and helps to reduce the pressure of the blood flowing to cells and tissues.
Amazing moringa teas are available for purchase online and backed by the assurance that they are lead-free and carefully prepared, in order to retain their beneficial values and distinctive tastes. Our teas are 100% natural moringa leaves. There are no preservatives, no artificial colors and no flavors added in the moringa teabags.

Amazingreens chose to offer moringa tisanes in teabags to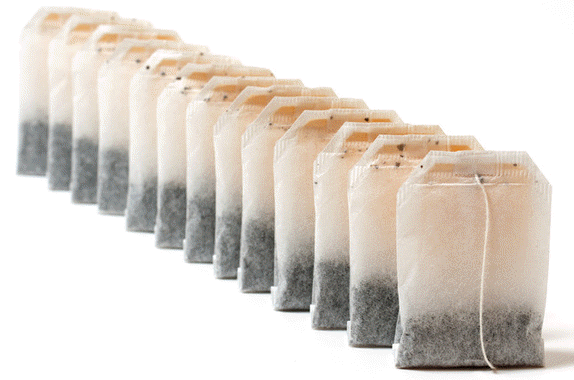 preserve moringa's vital nutrients and exact original tastes, which can diminish when over-processed mechanically.

Because our body has the ability to differentiate between Natural and the Genetically- Engineered Supplements [which are known to have caused many side effects], we made sure that our tea bags' entire contents are packed only with traditionally grown moringa tea leaves.

Moringa oleifera is an exceptionally nutritious vegetable tree with a variety of potential uses. When added into diet, scientists and researchers discovered that the dried moringa leaves maintains mental alertness, nourishes the skin and is an effective anti-oxidant. Check moringa_nutrients links for its many other healthtea benefits.